The endless action and creation going on in your kitchen might make it hard to notice if you're making any mistakes in the process.
Whether it's about cooking, cleaning, or storage, every little detail is crucial to keeping the place looking as good as new. For example, even a paper towel can cause damage.
Deras.net is always there to have your back, in any situation. Here, we are ready to alert you about things you might've been doing wrong in your kitchen for years. Let's see how we can improve the situation!
1. Using paper towels to wipe every surface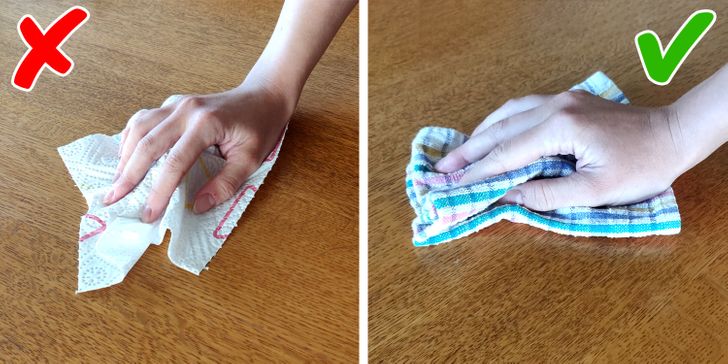 It turns out that paper towels are not suitable for wiping every surface, like for example, glass or varnished wooden kitchen counters and tables.
Paper towels can be abrasive, so there is a risk that they could leave scratches on these delicate surfaces. Instead, you can use a soft cloth that won't damage anything.
2. Neglecting the way you store your knives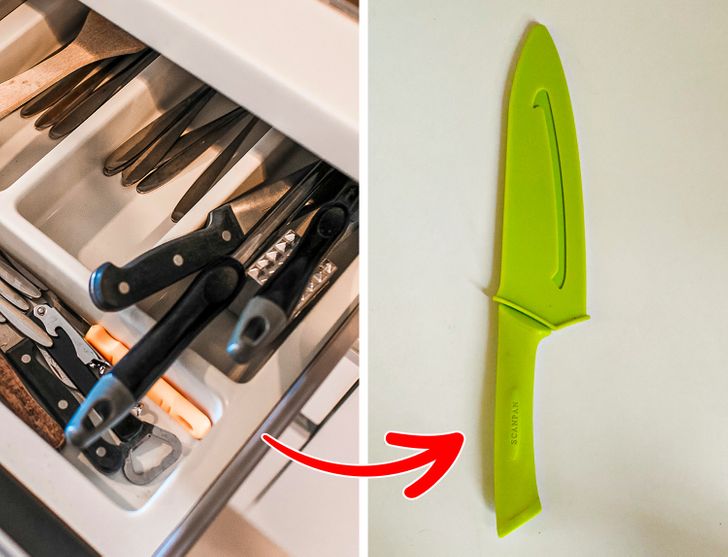 One common mistake that many of us make is putting all the knives together in the same drawer.
Their blades are not protected there from constantly clashing with each other as the drawer is opened and closed over and over again. It will lead to their early damage.
Instead, you can consider storing your knives in a knife block or covering each blade with something that can prevent any harm to them.
3. Using vinegar to clean everything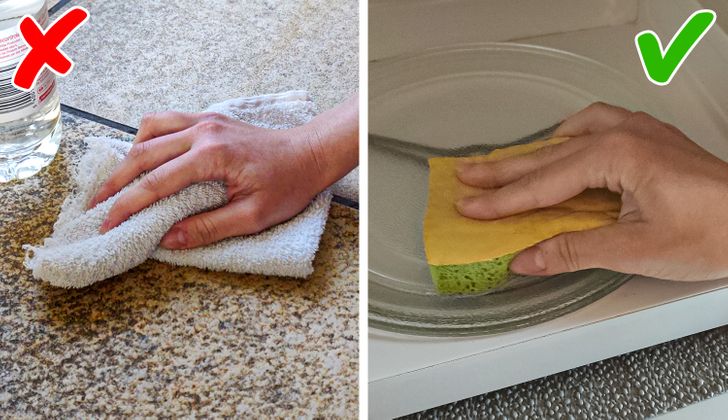 You should avoid rubbing things like granite and marble countertops, stone floor tiles, metal surfaces, or hardwood floors with vinegar.
This liquid is highly acidic and will wear down these surfaces way faster than normal.
Halaman:
1
2
3